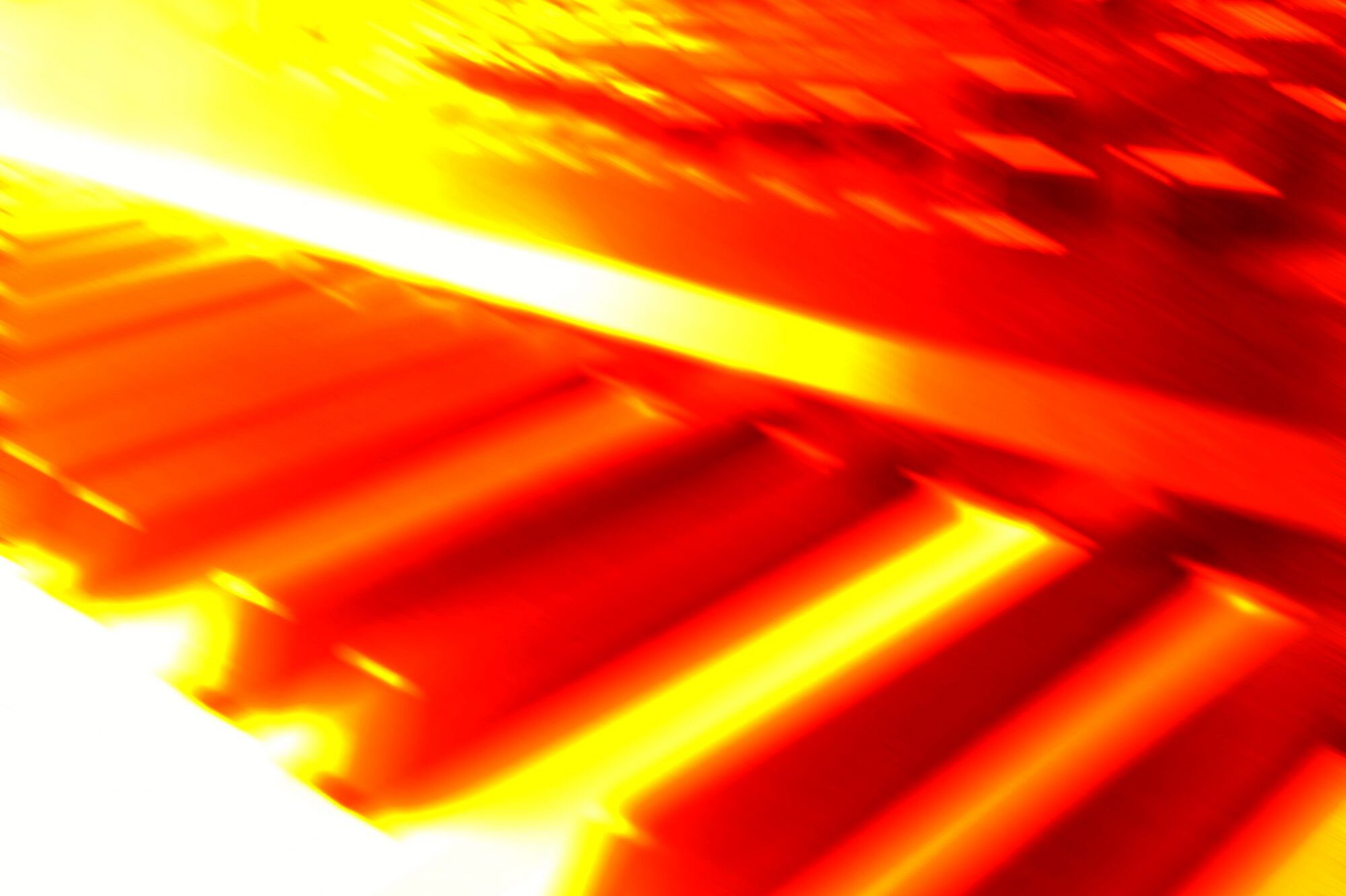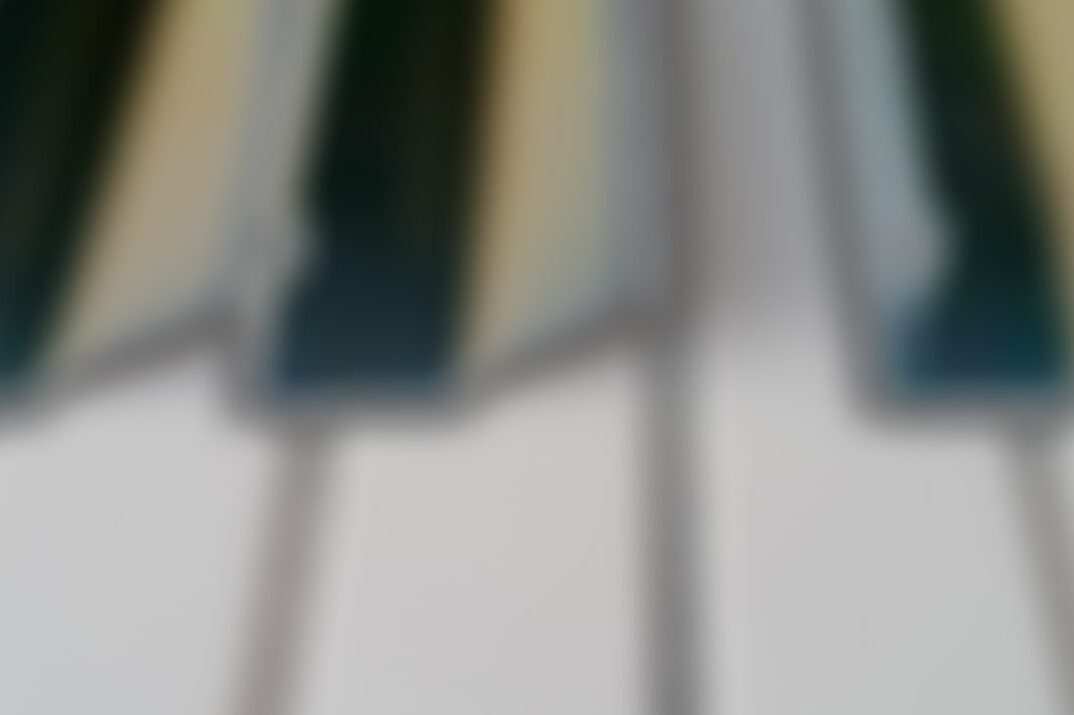 Watch a virtual piano concert
Private or individual piano concerts via live stream.
Booking available here

Booking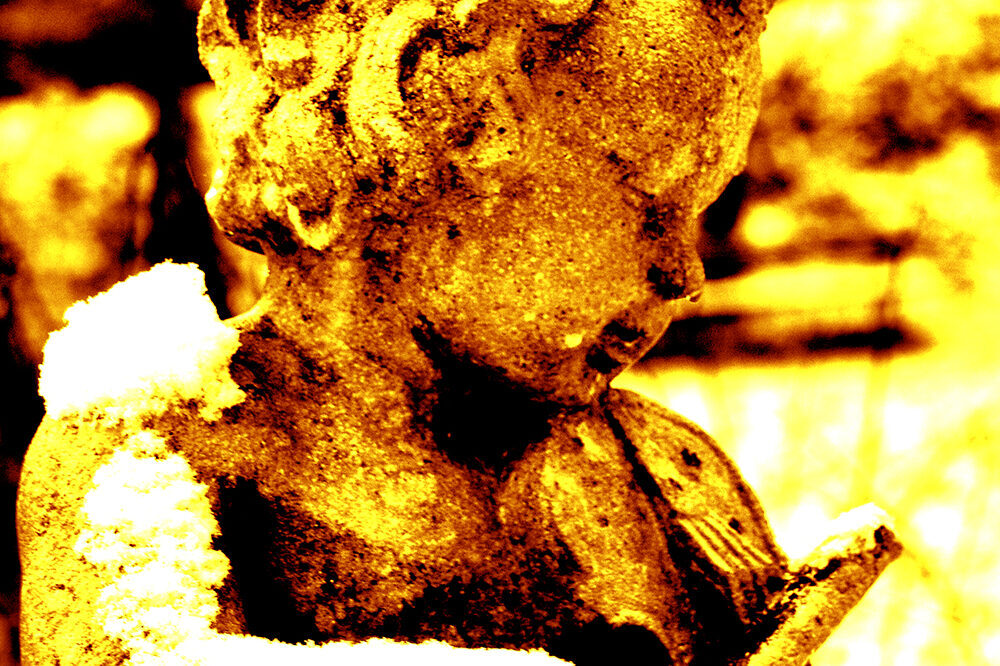 Get your unique recording
If you look for a unique relaxing sound recording for your yoga-classes or special gift for a friend or a personal song with your individual message incoporated.
Booking
Book of Voices
In this project I am working with spoken words from friends and other people. The songs are arranged around these phrases, to produce a very present harmony between words, emotions and melody.
Never Leave Miami
Stephen W. Reed from Miami ,Florida called me one day and his voice is a great background for Miami Rythmns and Lounge Music
Play the Piano
Lara spoke some phrases about her piano
I want to Sleep
Glen Tutty , a friend from London, sent me a phrase, after we had our annual summer gathering in Kronach.